Functional Resume: What Is It, and Why Do You Need It?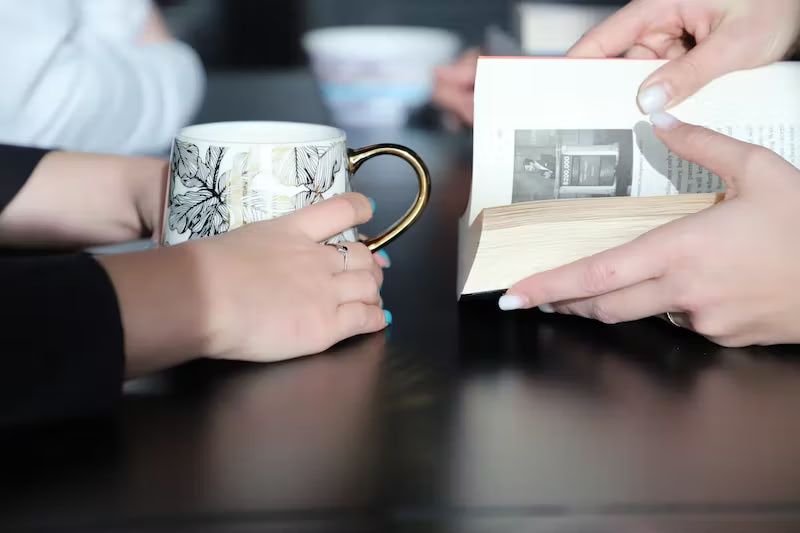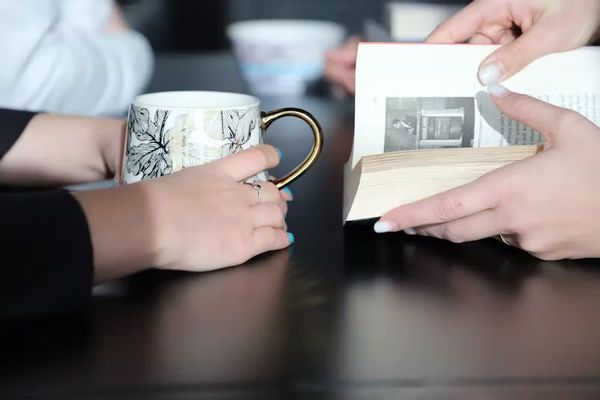 Learn how your resume's format can help you land an interview.
Finding a job can be challenging in today's job market. Generally speaking, you want to get every advantage you can get.

Certain things are beyond your control, such as the number and quality of applications, so the best course of action is to concentrate on those over which you can have some influence. One of such things is to make your resume more appealing to companies.

For this, you would need to put yourself in the shoes of the companies seeking talents, and realize how little time they have to go through a bunch of applications. This is why you should organize your resume to mirror the structure they are looking for and place the focus on your skills.

This format has become increasingly popular among talents looking for a job, especially in the IT industry and it's called a functional resume.

Roango has embedded this format in its structure: when you first create a profile and fill it in, not only does it serve as a CV but it already matches the exact format the companies are looking for.

But let's not get ahead of ourselves and dive deeper into functional resumes.
Functional Resume's Structure
As mentioned, when you first register to Roango, you get to fill in your profile, and this serves as a CV for any openings you apply to. Naturally, you can always add and edit the information you enter this first time in your dashboard under 'Manage Your Profile'.

Here follow some guidelines to help you understand your Roango talent profile better so you can highlight just the right pieces of information about yourself.
1. Start with basic information
Name and surname
Professional headline (optional)
Photos (profile and cover; optional)
Location
Preferred workplace (on-site, remote, fieldwork; optional)
Phone number with prefix (optional)
Gender (optional)
Date of birth
Disability (yes/no; optional)
Introduction (optional)

As for this last segment, talents who mostly use a chronological resume aren't used to writing a summary-like introduction about themselves. However, these digested pieces of information are an excellent tool to present yourself to companies.

This is how your functional resume introduction could look like:

Front end developer and eno-gastro enthusiast who writes for food, wine and joy. Retired skateboarder, hitchhiker, and squatter. A passionate fan of extreme musical genres.

You should also add information about achievements and responsibilities you think are relevant.

Pro tip: go through a couple of the job descriptions you would apply for, to determine keywords you can add to the introduction to make it searchable for an ATS once you apply for an opening.
2. List your expertise
As mentioned, in a functional resume, skills are what's emphasized which means that they should take up as much space as your work history would in a chronological resume.
On Roango, we went with a simple and efficient solution - your expertise is added in the form of tags. How it works is that you start typing the particular skill and you get a predefined option - once you click on it, it's automatically added to your profile.
This method makes your expertise transparent and easy to view for companies when you apply for an opening.
3. Note down your work history
Although the focus is on your skills, it's still important to list your former employment positions.
Roango's 'Experience' form has the following fields:
Job title
Company name
Employment type (optional)
Workplace (remote, fieldwork, office work; optional)
Dates (start and end/currently working here; optional)
Job description (optional)
When it comes to employment type, if you wish to make it known, you have a wide choice among part-time, full-time, self-employed, freelance, contract, internship, apprenticeship, and seasonal. A modern work environment offers much more employment types than before which is why it's important to acknowledge them all.
Pro tip: you needn't put the previous jobs in a particular order or put dates on them if you don't wish to.
4. Boast with your portfolio
Besides your skillset, what interests companies the most is the actual work that you've done.
This is why adding a link to your portfolio, as well as a short description might be the thing that lands you an interview.
Pro tip: The portfolios can be hosted on Behance, Instagram, Dribbble, Medium, Facebook, YouTube, Twitter, LinkedIn, Coroflot, GitHub, GitLab, Bitbucket or some other platform - the platform doesn't matter: if you have it, flaunt it.
5. Share your experiences on projects
If portfolios showcase some of your work, then your experiences on projects can tell an even louder tale.
Roango allows you to include the name of the project, the project owner, dates (start and end/still ongoing), project type (employment, personal project, freelance), an URL (optional), and a description (optional).
The only type of projects a talent was able to showcase were those connected to official employment, i.e., the company you used to work for. Luckily, now we know that sharing personal and freelance projects is just as important as employment ones - in some cases, even more important because we learn the most from projects that we feel the most passionate about.
Pro tip: you also have the option to mark a maximum of three projects as featured so they would be the first to catch the eye of a company seeking talents.
6. Accentuate your accomplishments
Don't be shy when it comes to professional accomplishments - any certificates you receive and that are relevant to the job you are applying for should definitely find their way in your functional resume.
Pro tip: Certificates often give a glimpse into your professional interests and future plans and could be just the thing to tip the scale to your advantage.
7. Add your educational background
This section is reserved for the education you acquired.
Talents on Roango list the name of the institution, the year they started, while the year they finished is optional. Information such as the field of study, degree, associations and activities you were involved with are all also optional fields.
Pro tip: it's not only the state universities that count - list also other educational institutions you attended.
8. Sprichst du Deutsch? Dillo al mondo!
Knowledge of a certain language can be of much help because most IT companies operate on an international market.
Pro tip: Don't hesitate to list a language if you are at a beginner level - even the basic recognition of some terms might be of help to some company and they might also support you to advance your level of proficiency.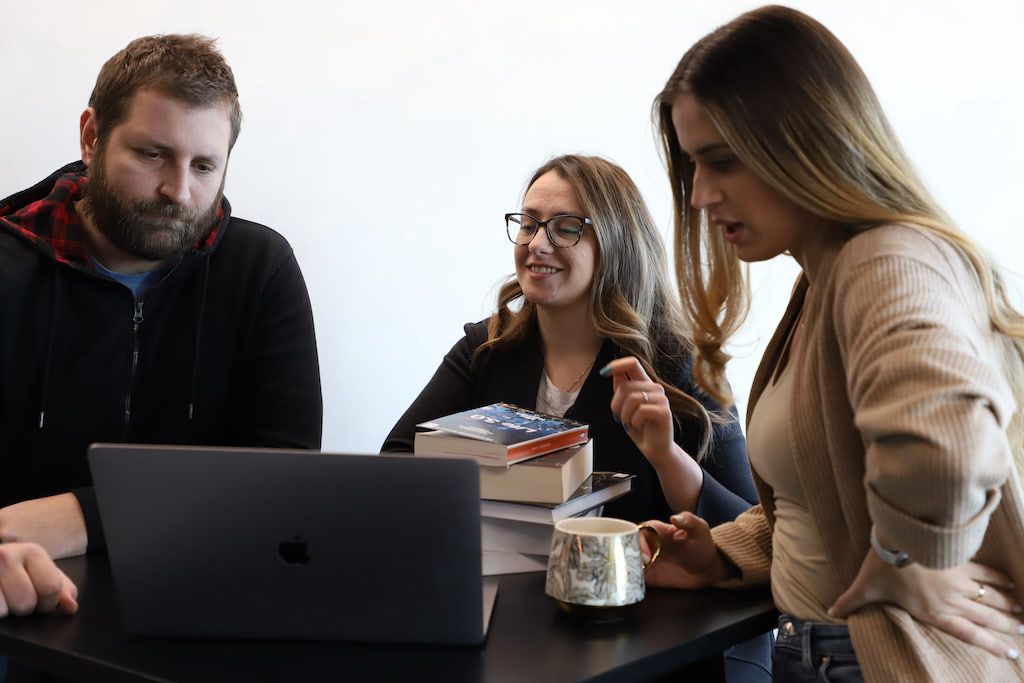 9. Voice your opinion about company culture traits
Roango is all about finding the right match so that both the company and talent are satisfied with the choice they make.
This is why we have a list of company culture-related questions which you respond to, for the sake of efficiency, by assigning them points. The companies, when filling in their profiles on Roango, complete a company culture-related questionnaire of their own which makes the matching a two-way street: the values of both parties value equally.
Pro tip: Honesty is the best policy - don't think about what companies want to hear but respond truthfully because this is the only way to find a work environment you will thrive in. And you will find one, don't worry.
Functional Resume + Matching = Match Made in Heaven
The most common resume format job seekers use is the chronological. This format puts emphasis on your work history by listing job titles organized by dates.


As opposed to it, a functional resume puts emphasis on skills and relevant experiences. What's also worth mentioning is that those experiences don't necessarily have to be gained from a formal full-time type of employment.


The main idea behind a functional resume is to deemphasize work history and place focus on skills and accomplishments. When skimming through hundreds of resumes and forming a 'yes' and 'no' pile, a lot of companies are looking for precisely those details, rather than the information where you worked which year.
On Roango, this portion of work is simplified, both for companies and talents.
As mentioned, the functional resume format is embedded in talents' profiles. This means that you fill in the information on your profile only once (you can edit it at any time) and this serves as your CV.
The companies, on the other hand, when they create a job opening for a particular position can use the feature called matching. This neat feature essentially compares the information listed in the opening with the information in the talent's profile/CV. This is made possible by the format in which a functional resume is written.
In addition to that, your personal information is in your hands. This is done with the help of the stealth mode - an enabled stealth mode hides your data (name, surname, photo, preferred salary range, and working hours, as well as the location) from your profile.
Wrapping Up
Generally speaking, functional resumes are convenient in case you had a period when you were unemployed, or if you want to switch to a new industry.
Naturally, the choice of a resume format depends to some extent on the profession because for some, such as the medical doctors, having a clear career path, organized and dated, is important.
But for most, especially in the IT industry, what matters are your skills. Some details, such as whether your education was formal or not, and who was your former employer are less relevant.

Adding information about the projects you took part in and your portfolio only enriches your profile and gives the company a better insight into your expertise and increases your chances of landing a position.