What Talents Want to Know About Your Company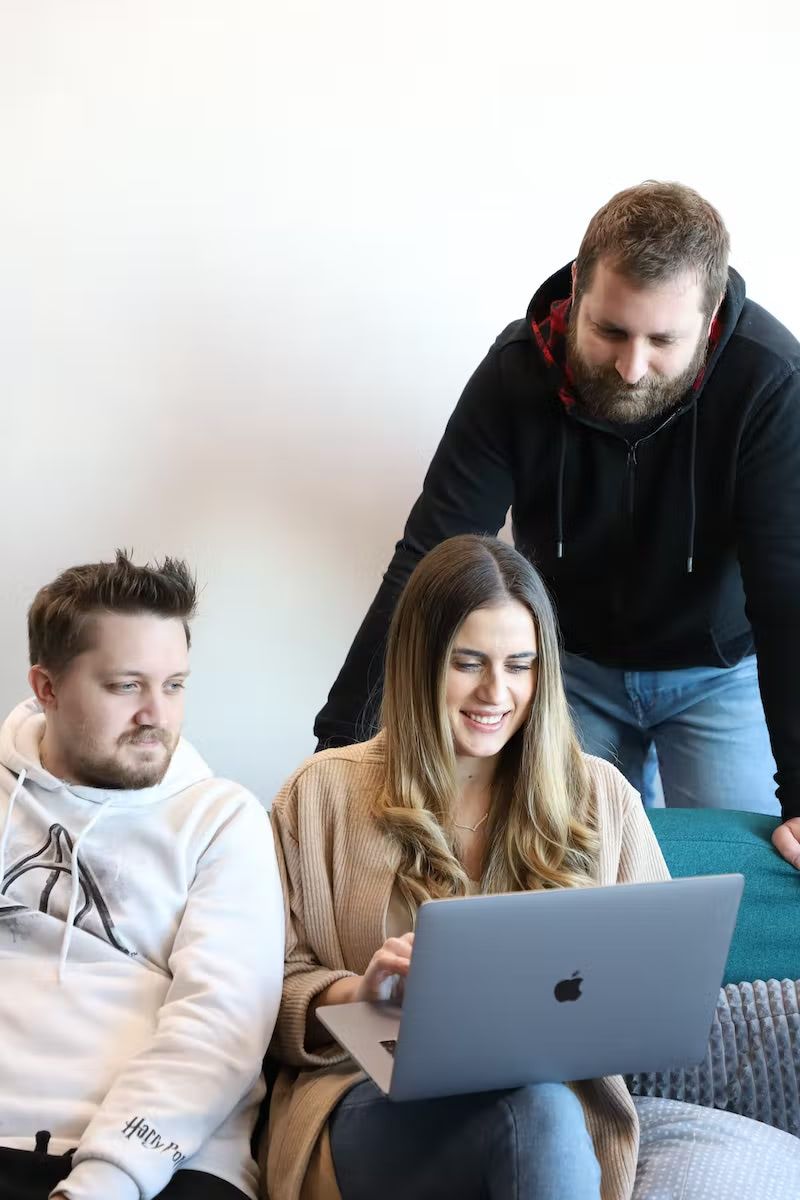 Hire the right talent by recognizing their needs.
The Internet is overflowed with articles about what companies want from their future talent or what the potential talent needs to be careful about before being interviewed for a job.

Also, there are more than a thousand tips and tricks oriented solely on the people looking for jobs, but the information about what companies might use to help themselves in the hiring process to attract just the right talent has a lot less impact on search engines.

To attract the right talent, you need to, first and foremost, know what you are looking for in talent, but also, to know where their interests lie. If you make details they care about readily available, this transparency will not only instill more trust in your company but also ensure you get applications from just the right people.  

But first things first - let's decipher the response to this question:
What Is the First Thing Talents Look For When Researching a Company?
Firstly, talents are very stressed with uncertainty regarding any openings available, even if they are employed and searching for a job somewhere else.

So, usually, talents research the salary info first. If they see that their skills and knowledge won't be valued as they might expect, they will surely skip you.
How to Avoid That?
There are a few major associations linked with salary range and expectations. Those are the culture of the company, reputation, and stability the company possesses because that impacts other people and partners dealing with them.

Mostly, flexibility is directly linked with this question.

If a company is willing to grow, change, develop and accept all the risks that come with changes, all for the sake of a more beneficial status, talent will be more interested in that company. Also, a very important factor when making a decision is the care and protection the company offers to its talent.

This is a topic directly related to Equal Employment Opportunity in the already mentioned category of the company culture.

EEO is a model Roango as a platform greatly promotes. It is defined as a work environment where people aren't discriminated against in any manner. Most often, discrimination today is usually based on age, race, gender, religion, sexual orientation, etc.

Here is where Roango's Stealth mode option plays an interesting role.

Stealth mode is a method of controlling talents' privacy in sense of the information they share or don't share on their account. When enabling Stealth mode, they are in control of hiding some of the data they don't want the companies to know before they meet them face to face. For example, they can hide their name, surname, salary preferences, location, age, etc.
Values, Culture, and How That Reflects Companies' Relations to Their Customers and Partners
The theory of three Rs is a shortened version of what potential talents care about the most. So, valuing these 3 categories will definitely boost the company's reputation.

3 Rs of importance are:
Reachability
Response speed
Results
Reachability
Roango makes sure talent's needs and skillset match the company's needs and culture.

It is Roango's job to match the right talent with the right company. That means that the platform uses tools that are of benefit for both parties, in sense of reducing the stress of the company that is concerned about the suitability of the talent, and the talent who worries about fitting in the company.
Response speed
Naturally, the reputation of the company grows if they answer talents' questions swiftly, and help them resolve difficulties quickly and efficiently. Bad rep of the company is usually related to the late or zero response rate to the questions and inquiries of interested parties.

Roango offers organizational tools that monitor and manage the process of hiring. The great side of it is that the HR department of the company has fewer organizational issues or potential mistakes during the hiring process.

By responding in a timely manner, you will gain more trust from the talents who get interested in your company.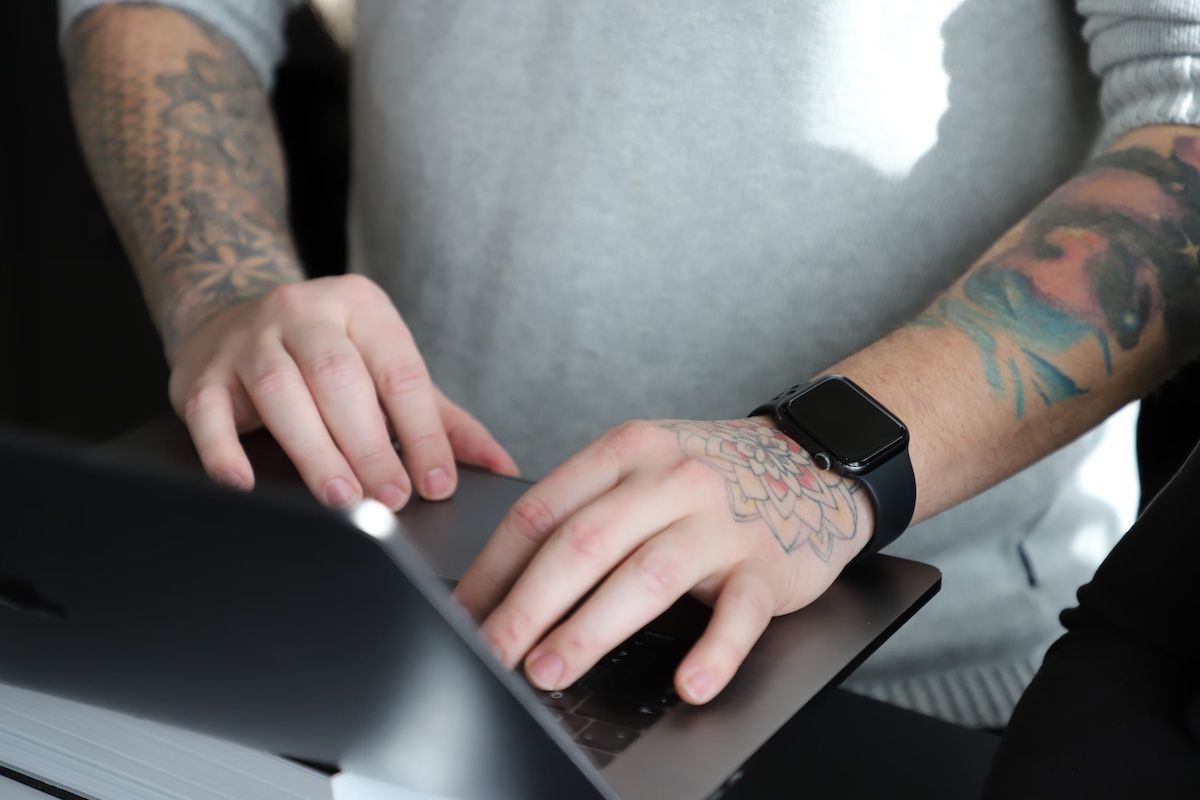 Results
Probably the most important of the 3 Rs: talents want to get hired, and you as the company want to hire.

Roango would definitely speed up the hiring process and find the talents who suit you. It might take some time, it might happen swiftly. Even though we take care of everything for you, results will vary depending on you. You will choose the candidates, you can accept them or disqualify those you think are not so compatible with your company's culture and values.
What Makes Roango Different From Other Platforms Found Online?

ATS - Applicant Tracking System
ATS is a software app that aids in the recruitment and hiring process. One of the benefits of ATS is filtering through a big pile of information received from talents. That means that the company whose job opening talent applied for can handle all of the CVs a lot faster.

However, a major problem with this system is the automatization of the talents which can lead to some resumes might be filtered incorrectly.

How Roango deals with this is that the candidates apply for jobs using their Roango profiles - their profiles are their CVs - and the applications are filtered by the Roango ATS. That way, every resume is well suited for the ATS, minimizing the chance for mistakes.
Personality tests
When candidates open their accounts, they can solve a short culture-type questionnaire.

Roango culture types test is an interesting way of showing how much talent fits in each category and it also directs them to which company sectors or departments they are naturally suited for.

Find out if talents would thrive more in a creative work environment, a structured organization, a competitive or maybe more teamwork-oriented one.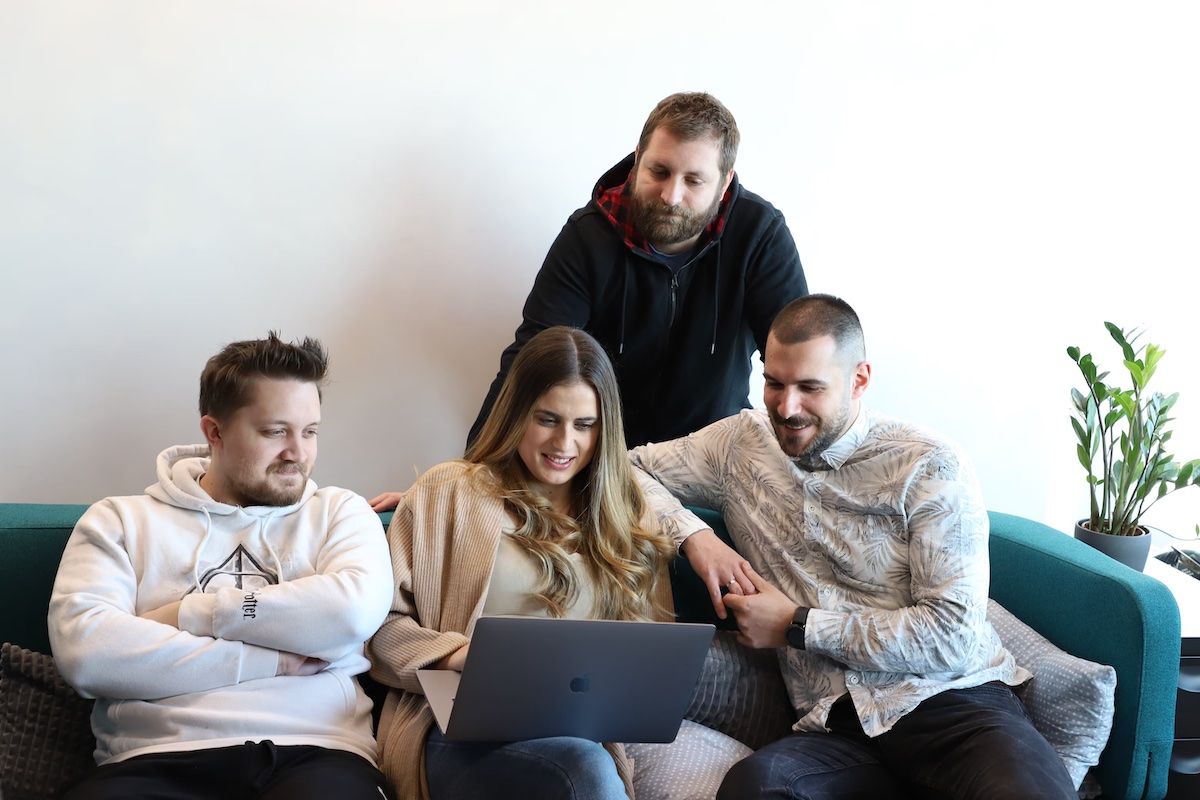 The definition of 'matching'
The most important part of how Roango actually works is the feature of matching, which is a time-saving process.

It includes skills, preferred workplace, and languages options talents include in their profiles. The matching process happens within the talent pool, with the companies most compatible with a certain talent.

This means less work for HR and an easier solution for both talents and the companies.
Pipeline possibilities

Roango app has the option of setting the pipeline stages to custom.

Depending on who you are hiring, you are free to set your own pipeline stages.

For example, if your job application requires 3 tests in the first stage, you will be able to add them to the stage on your own. Also, if the application requires 0 tests and no experience, that step might not be added. That will depend on the type of opening you're creating.

It is also worth mentioning that you can set the reasons why some talent didn't make it to the next pipeline stage. For example, a lack of experience or overpricing could be the reasons, depending on what you need from the talent. This could prove useful because the same reasons why an applicant didn't make it to the next stage for that particular opening, are what might make her/him the perfect candidate for another position in your company.

Remember that one of the greatest strengths of the Roango platform is freedom of choice and control by your own design.
You Don't Have to Be a Liar to Hire
Nowadays, it isn't easy to find the right tools for making your hiring decisions easier. It is hard to manage while doing research, and even then, you want some kind of certainty your hard work will be worth a while.

Another fact that lingers in the air for a while is how to improve your company's approach of hiring in order to attract the right applicants. For example, to keep in mind what the applicants want and to take into consideration their needs while arranging your workplace to be nurturing instead of hostile. That is one of the first steps to think about in order to attract more talents for your company and build its reputation.